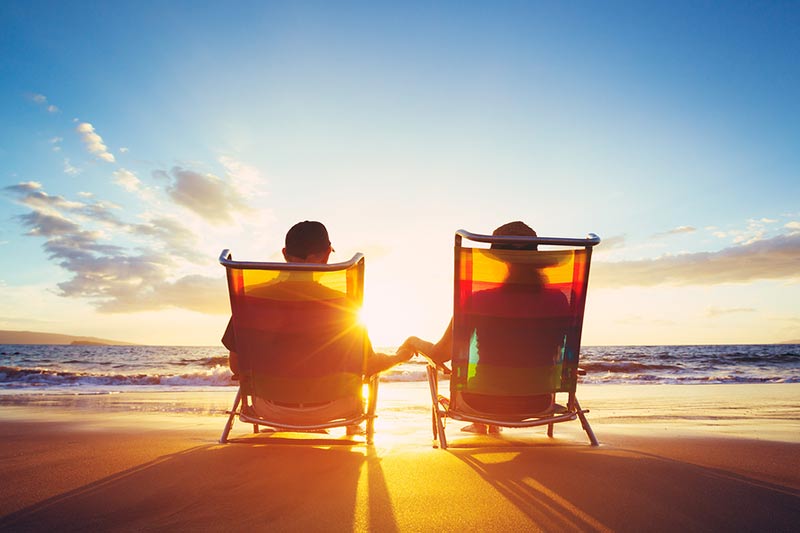 It's unfortunate, but too often we see individuals (even those blessed with significant wealth) fail to plan adequately for death or incapacity. At Skalski Law, we want to help you avoid these costly mistakes by creating and implementing the right strategies now, while your efforts can make a difference.
You want to design a comprehensive estate plan so that your assets can be distributed according to your wishes, not according to how the government or others see fit to manage what you leave behind. This is our goal as well, to ensure that your loved ones, business, favorite charity, etc., are taken care of on your behalf. When you prepare in advance, you have more control over what takes place, and you decrease the possibility for hasty decision making when options are limited and emotions and stress are high.
With expertise in legal and tax matters, we can create an estate plan that encompasses both of these critical sides. This plan will outline who receives your assets upon your death, when they receive it, and who manages the assets, among other essential details. Further, we will do so in a manner designed to minimize or even eliminate estate taxes.
We offer full-service estate planning, which can include any number of the services below:
Will Preparation
Preparing Revocable or Irrevocable Trusts
Asset Protection
Creating Advance Directives (like durable powers of attorney, health care directives, and living wills)
Business Agreements
Setting up Family Partnerships/LLCs
Establishing Funding for Long-term Care (as well as in-home nursing, hospice, etc.)
Legal and Financial Protection for a Family Member with Special Needs
In addition, Skalski Law can help you plan for potential incapacity: setting up a plan to determine who would control your finances, who would make your legal decisions, and who would make your medical decisions if you were unable to do so yourself. Without the directive of a living will or power of attorney in place, healthcare providers, insurance companies, and others will do what is in their best interest. You need to create this plan for yourself now – while you can.
Turn to Skalski Law for your estate planning needs. Contact us today to discuss your next steps.