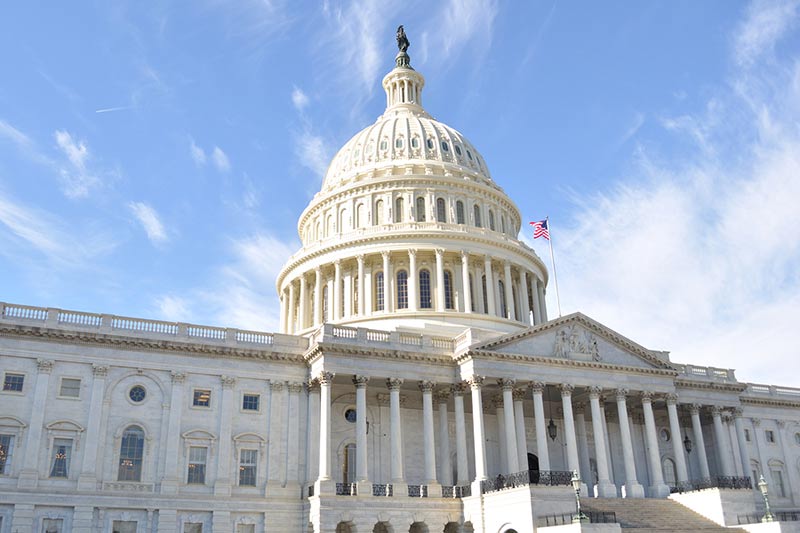 Understanding how to develop a relevant and effective tax strategy is one of the greatest concerns facing business owners. Fears about paying too much in taxes and whether or not the IRS can come back for more during an audit can be quite daunting. Fortunately, Skalski Law is here to help.
We offer comprehensive support in all levels of business tax strategy, from creation to implementation, and all under the full extent of the attorney-client confidentiality privilege.
If you are working exclusively with a tax preparer, you are likely missing opportunities to capitalize on important deductions. Tax preparers can focus too narrowly on issues of compliance, IRS mandates, and deadlines. Yet forward-thinking business owners need strategic advice as well. We understand the business, legal, and tax ramifications of your operations and finances, and we put all of this expertise to work for you, appropriate to and tailored specifically for your situation.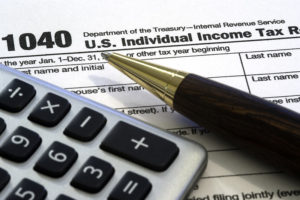 We fill the gap between what tactically needs to happen to manage tax filings, and what strategically needs to be considered to drive your business forward. Skalski Law offers legal advice on tax as well as non-tax factors involved with your business, helping you chart the best course of action. Because our services transcend tax, or business, or law as independent silos, we bring all of these areas together into an inclusive approach. The result is innovative thinking, advice, and action.
For example, we might suggest a different corporate structure, or the adoption of a qualified or non-qualified benefit plan for ownership and key employees, or the implementation of a real estate or philanthropic strategy.
Whatever your situation may be, we will help you select a solid strategy, design it, implement it (often with your additional business support partners, like your CPA), and as necessary, defend it in the event of an IRS examination. Along the way, we will candidly advise you of the related benefits, costs, risks, and alternatives, to help you make well-informed and well-considered decisions that lead to success.
Contact Skalski Law today to learn more. We look forward to discussing the possibilities.